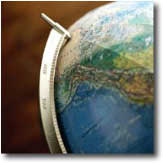 About Us

Hawker was established in 1909 to produce one of the world's first dowel machines. The equipment was so successful and reliable that no substantial redesign was done until 1948 when the company was acquired by East Dayton Tool and Die. The new designs improved production speed and accuracy and provided a plastics machining capability.
Today Hawker is the major supplier of dowel machines and accessories and supplies customers worldwide.The current ownership has been committed to the sales and service of Hawker-Dayton machines for over twenty-five years.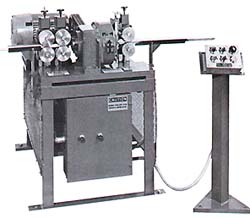 Service

To keep down-time to a minimum, Hawker makes it company policy to stock expendable spare parts for most Hawker machines produced after 1950. Blue prints are on hand for virtually every machine ever produced, and production of replacement parts takes priority over current machine production.
All parts are manufactured to Hawker's standards of excellence. Ninety-eight percent of all requests are shipped the same day.
Machines | Rebuild | Accessories | Other Products |
Contact Us | Privacy Policy
Hawker Dayton Corporation
2844 Culver Avenue
Dayton, Ohio 45429
USA
Telephone: (937) 545-4509